Piano Lessons Liverpool Now!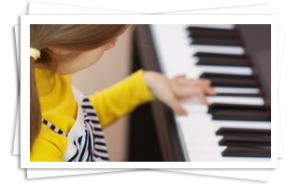 Piano Lessons Liverpool Now! We are often asked – what is the best age to start having music lessons? Well, here at Pulse Music Lessons South Liverpool we have students all the way from aged 6 to aged 62. At the younger end of the age scale, we recommend bringing a child to a free taster lesson at our Mossley Hill music school and our skilled teachers can then make an assessment as to whether a child is ready for music lessons. At such a young age children can vary greatly in terms of their comprehension and listening skills etc.
At the other end of the age range we have a lot of students who come to us saying "I've always wanted to play the Piano." Many of our retired students now have the time to pursue skills and activities that they've never had time to explore and are finding the joy of music.
So, it's never too late – book yourself in for a free no obligation taster lesson at Pulse