Music Lessons Liverpool
We're a perfect match! You're looking for music lessons in Liverpool and we're the best in the business!
 

We deliver more than 500 music lessons in Liverpool each week and we also provide music services to the city's leading schools. We also offer educational 

tuition at our sister business

 The Education Place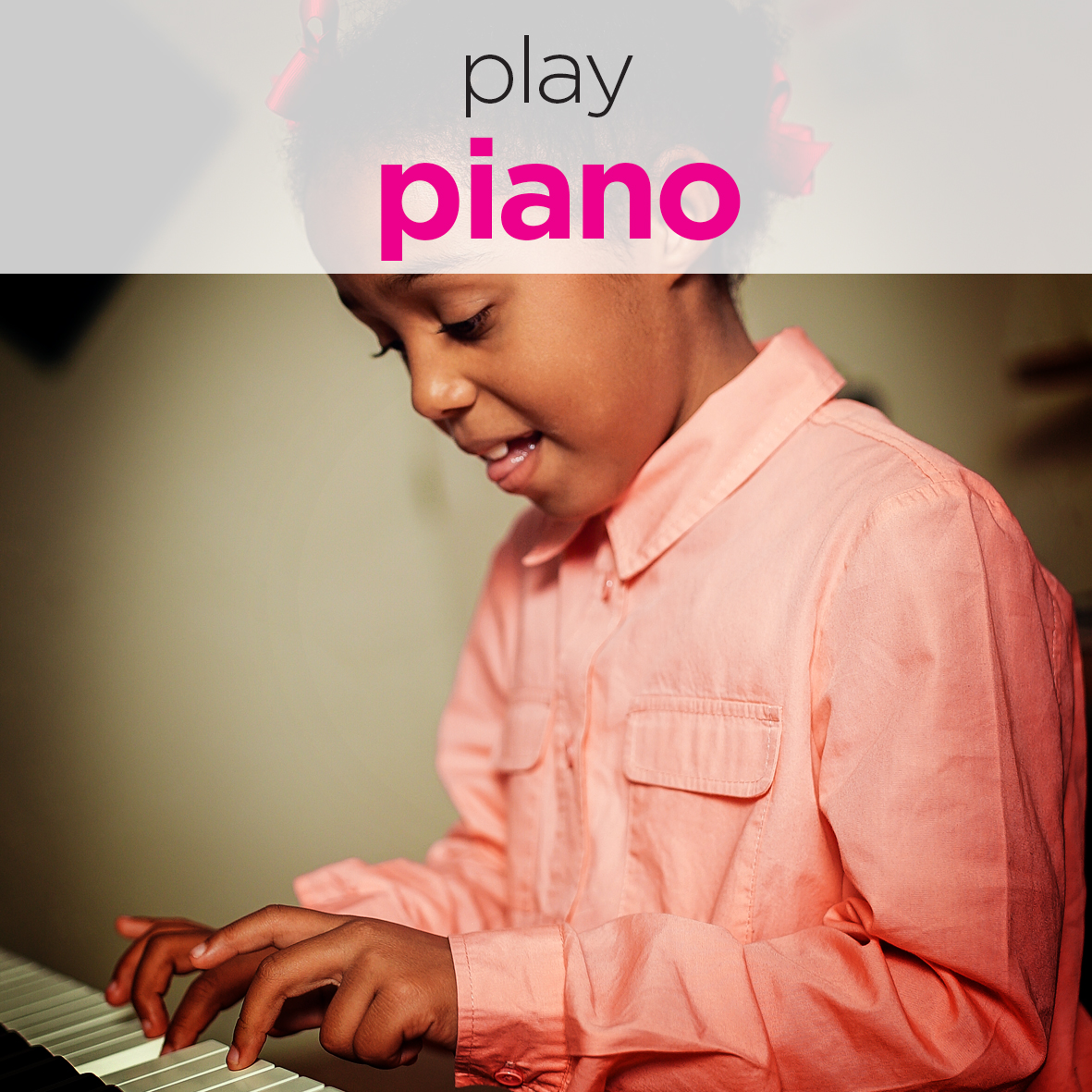 Qualified & DBS Checked Teachers
Fun Lessons & Music Grades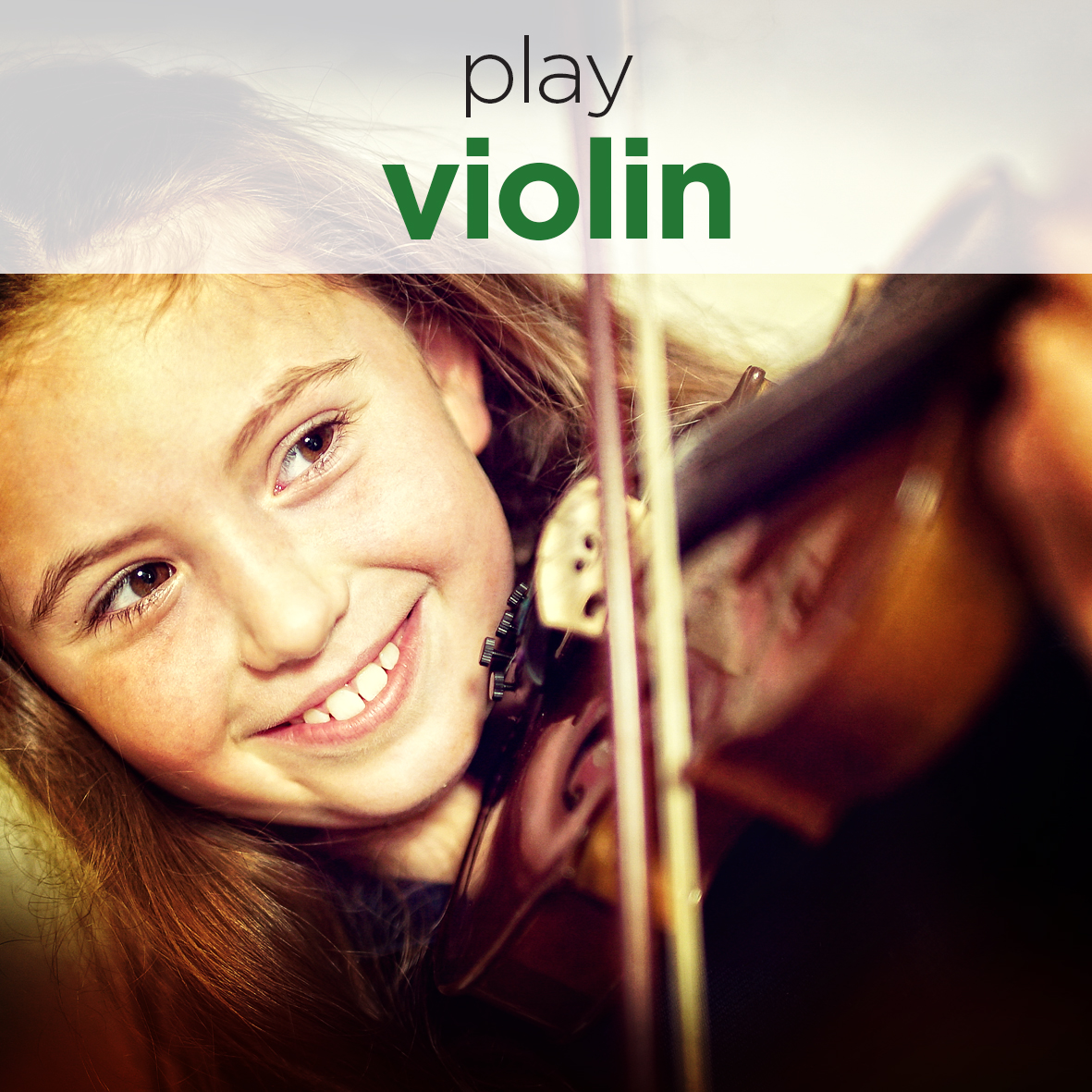 Qualified & DBS Checked Teachers
Fun Lessons & Music Grades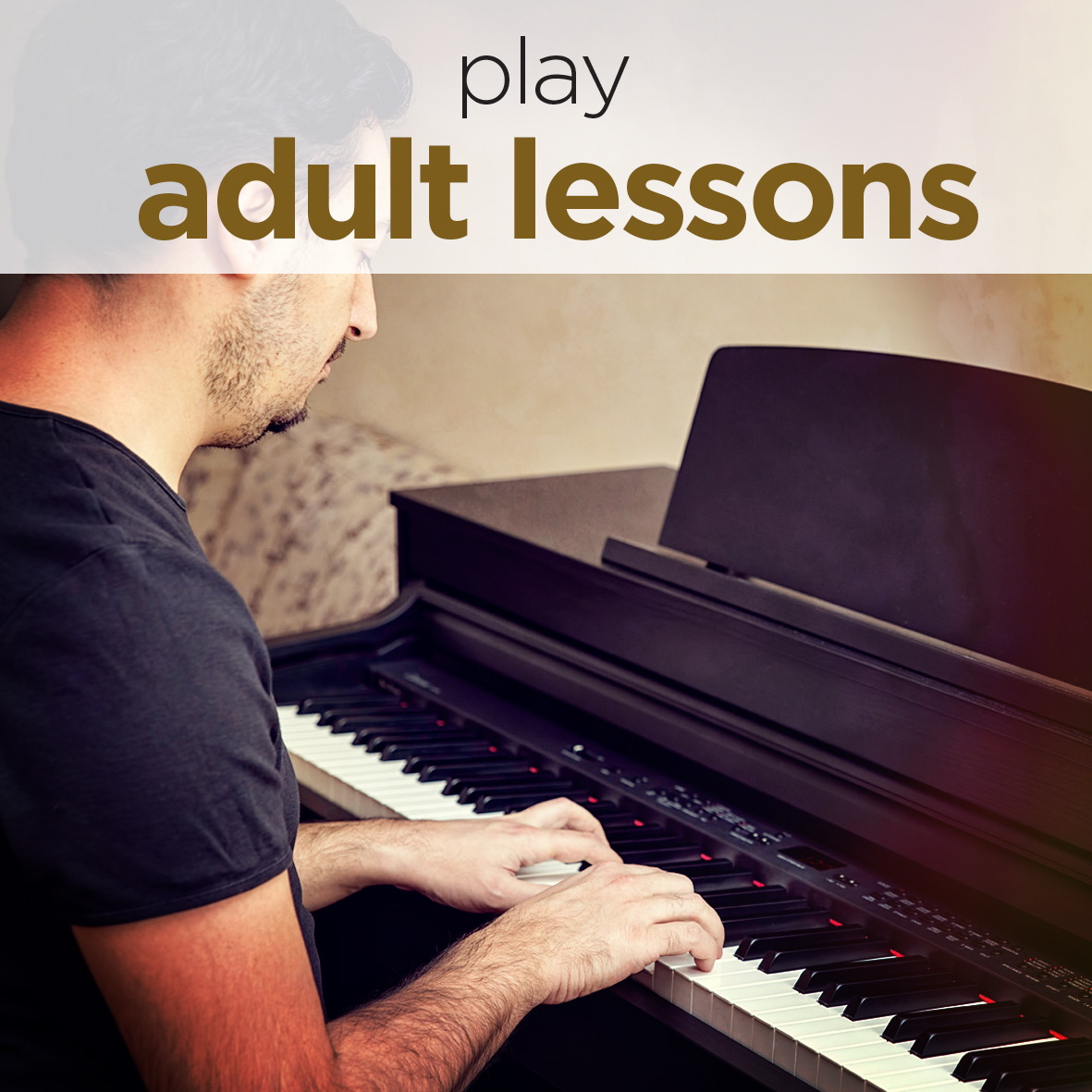 Qualified & DBS Checked Teachers
Fun Lessons & Music Grades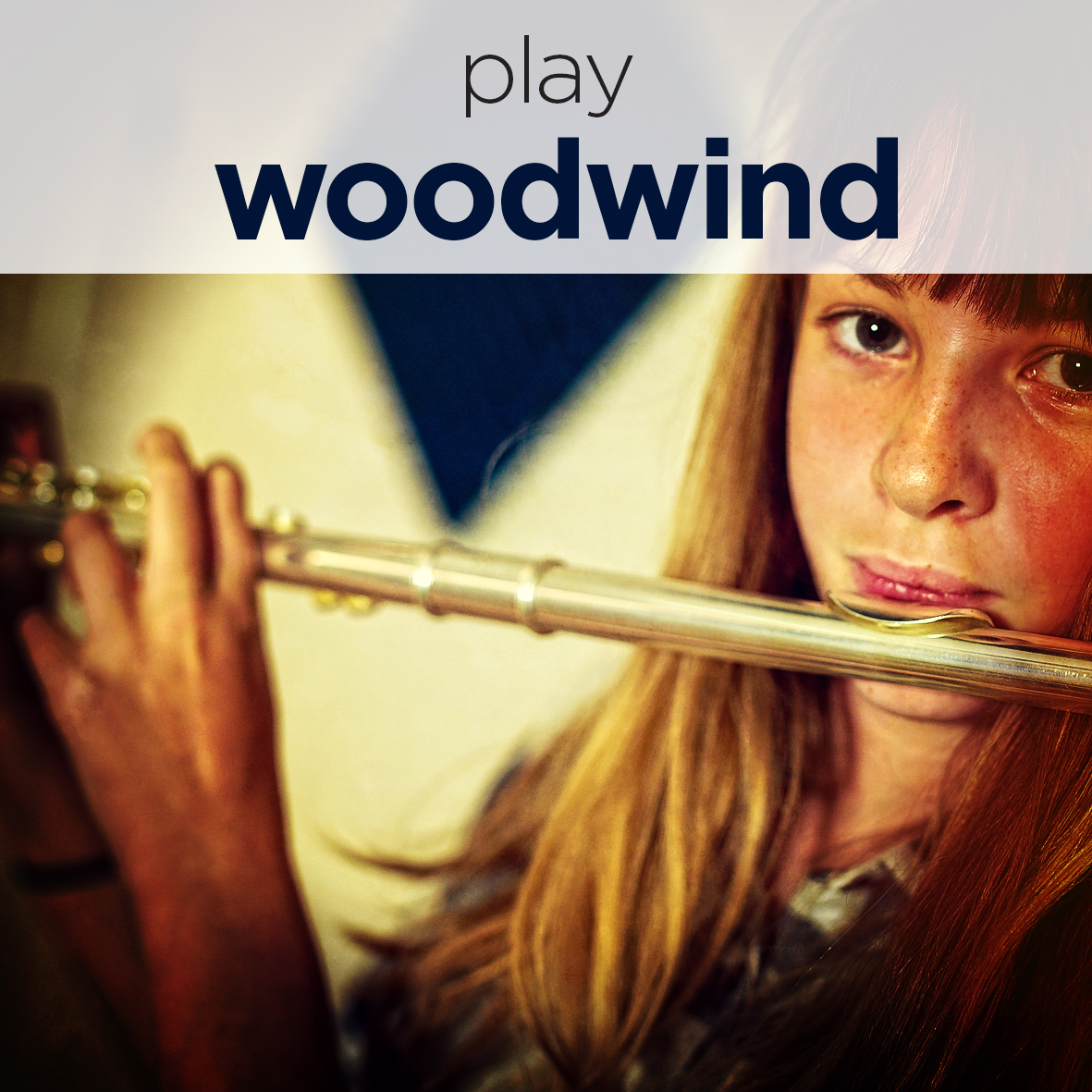 Qualified & DBS Checked Teachers
Fun Lessons & Music Grades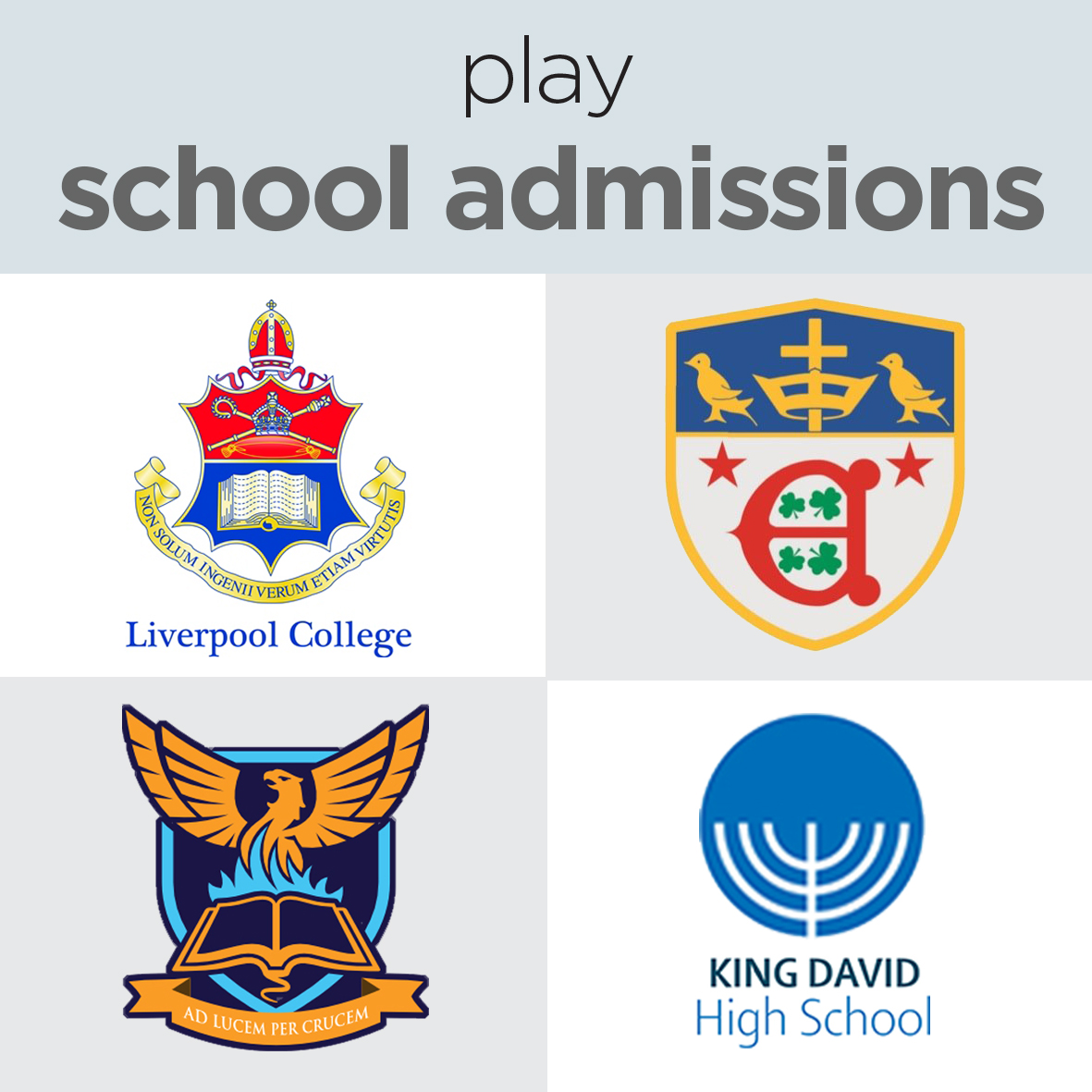 Music 

Lessons

 Liverpool – We're delighted that our customers like what we do!

Looking for Music Lessons In Liverpool?
Why You Should Choose Pulse For Your Music Lessons In Liverpool:
Our

Music Lessons
At our Liverpool Music School we currently offer lessons in Piano, Drums, Guitar,Singing, Saxophone, Clarinet, Violin & Flute. We also deliver band and vocal group sessions, as we feel that there are are so many benefits to making music with other people and putting skills into a real world musical context. The social and personal development aspects of meeting and working with others cannot be over emphasised.
Expert Teachers –  

Music Lessons Liverpool 
Our teachers are recruited using 'Safer Recruitment' guidelines and are all DBS compliant. Teachers are degree level qualified and have a range of performing and recording experience to enhance their teaching and add value to your lessons. We want students to be taught by vibrant and knowledgeable young teachers, who not only provide expert tuition, but are also fantastic role models for young people.
Peace Of Mind – 

Music Lessons Liverpool  
There's a range of options for choosing your music teacher or music lessons provider in Liverpool. Our teachers are all fully vetted and selected via a rigorous recruitment process. All are fully DBS Checked and receive regular safeguarding training. Our premises have been architect designed, with safeguarding at the forefront of everything that we do. We are also an OFSTED registered business.
Music Lessons Liverpool – Professional Music Studios & Outstanding Service
Based in Mossley Hill, Liverpool, have been architect designed to create first class teaching spaces, with safeguarding at the forefront of the design process. The studios are equipped with industry standard instruments supplied by Roland, Yamaha and other leading brands. Every teaching space is equipped with dual instruments to ensure the very best teaching and demonstration. We're a family owned / family run business and pride ourselves on personalised and highly professional service to students and parents at all times. 
  Any Instrument – We've Got You Covered!
We teach pretty much every instrument that you can name – our most popular choices are Piano, Guitar, Drums, Voice, Violin, Clarinet, Saxophone and Flute. Our free taster lessons offer the opportunity to see our fantastic premises, meet our wonderful teachers and experience your first music lesson. Why not book your free lesson – you've got nothing to lose!
Outstanding Reviews & Happy Students
It was back in 2012 that we opened our doors to the people of South Liverpool and we are delighted that that our reviews have never been lower than 5 Star. We're a family run business and live locally and have a combined total of 50 years experience of delivering arts and education projects in Liverpool and beyond. You can be assured that that we settle for nothing less than a high quality experience at all times and where do fall short of this, on occasion, we will rectify any issues for total satisfaction for your music lessons in Liverpool.