Pulse Education Place – Coronavirus – Our Plans Moving Forward
We thank all students & parents for their support during the past week and we hope that you are all safe and well. We are planning for all eventualities and present important information below.
Firstly, the priorities of myself & Sarah is for all of our students & teachers to be safe, and secondly, to try to protect our 20+ strong teaching team from the short and long term effects of this situation. As a small local business, this situation presents an enormous challenge, but we are determined to come through by working smart, investing in technology, and utilising the creativity of our brilliant teachers.
We're sure that there are many of our clients & parents that have similar challenges & concerns. We sympathise with you all.

What You Need To Know
Our premises will close following delivery of lessons on Friday 20th March.

Lessons will not take place, next week, w/b 23/3/20.

Remote lessons (via Skype / Zoom) will commence from w/b 30/3/20 – YOUR LESSONS WILL BE CONTINUING.

You will receive a double lesson in your first week to catch up your missed lesson
Please Click On The Information Box Below For Further Information
Remote Lessons - How Will This Work?
We are taking advice to plan delivery of lessons remotely in order that students can continue with their learning. BT will be installing new, super fast, Broadband connections to our premises within the next 7 days and we are purchasing a number of iMac's to ensure the very best experience for our students.
For Clarity – Lessons will be delivered by your teacher, from Pulse, via computer into your home.
There are technical, hardware  and safeguarding issues that need to be carefully considered and we simply ask that students and parents bear with us while we model how this will be practically delivered.
For Clarity – This Situation Will Have Minimal Impact On Student Learning.
We will update students & parents within the next 3-5 days and ask that you complete the form on this page to confirm receipt of this communication, and book your classes.
Do you know an NHS worker or somebody who works in social care? If so, please share this page with 

them

 and tell them to take a look at our classes and register their interest below. We'll be donating some free classes to their children for when this crisis is over.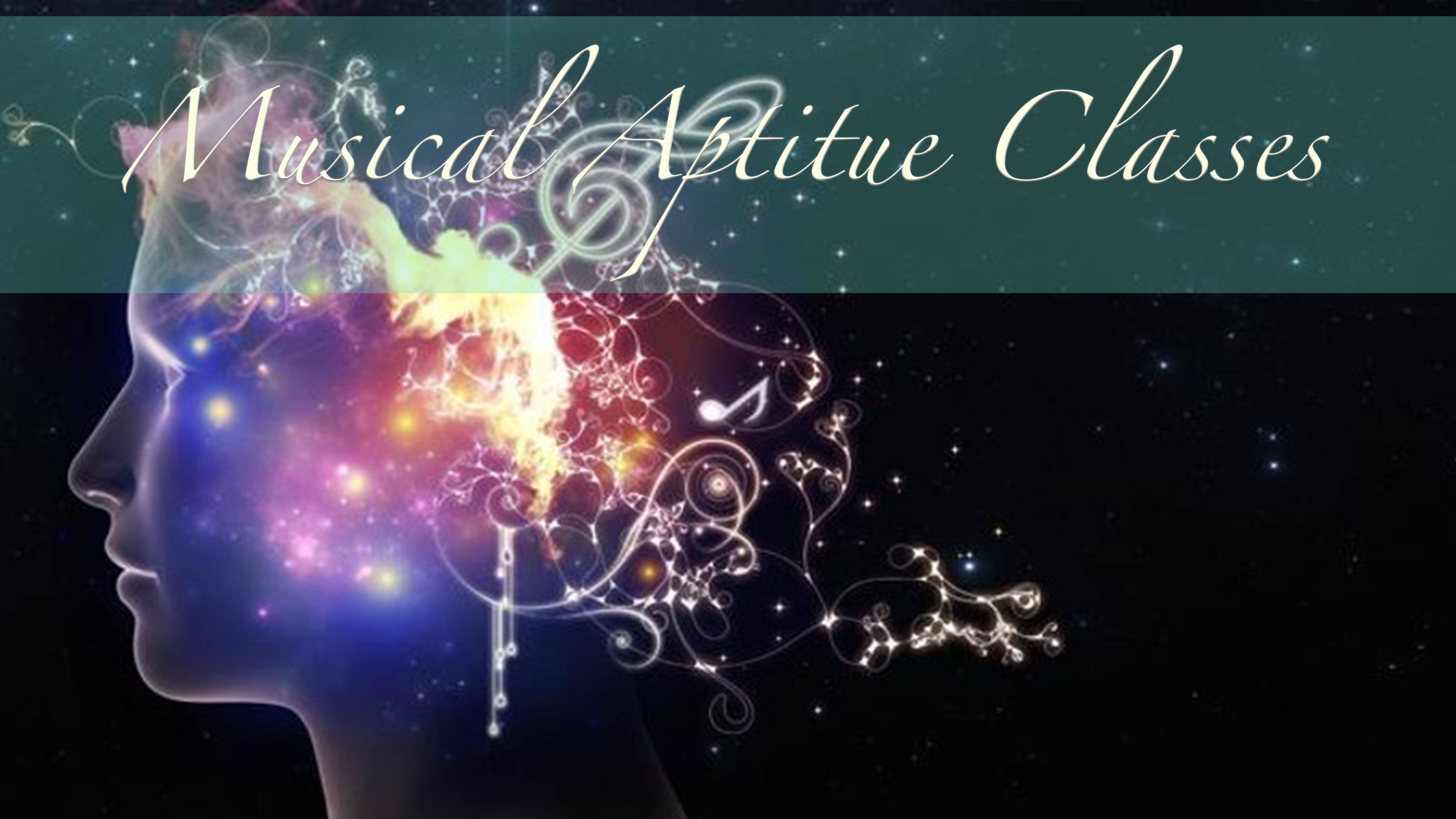 Who Is This For?



For Year Y3, Y4 & Y5

Preparation For School Entrance Tests
Liverpool College, Archbishop Blanch, St. Edwards, King David
Who Is This For?
For Year Y2 – Y13 Girls
Classes with Elizabeth & Tierny
Summer Concert Performance
Who Is This For?



For Year Y5 to Y12 Students
Classes with James, Jacob, Jack, Danny, Andrew
Summer Concert Performance 
Who Is This For?



All Strings & Wind Players

Classes with Tom, Rebecca, Lynne
Summer concert performance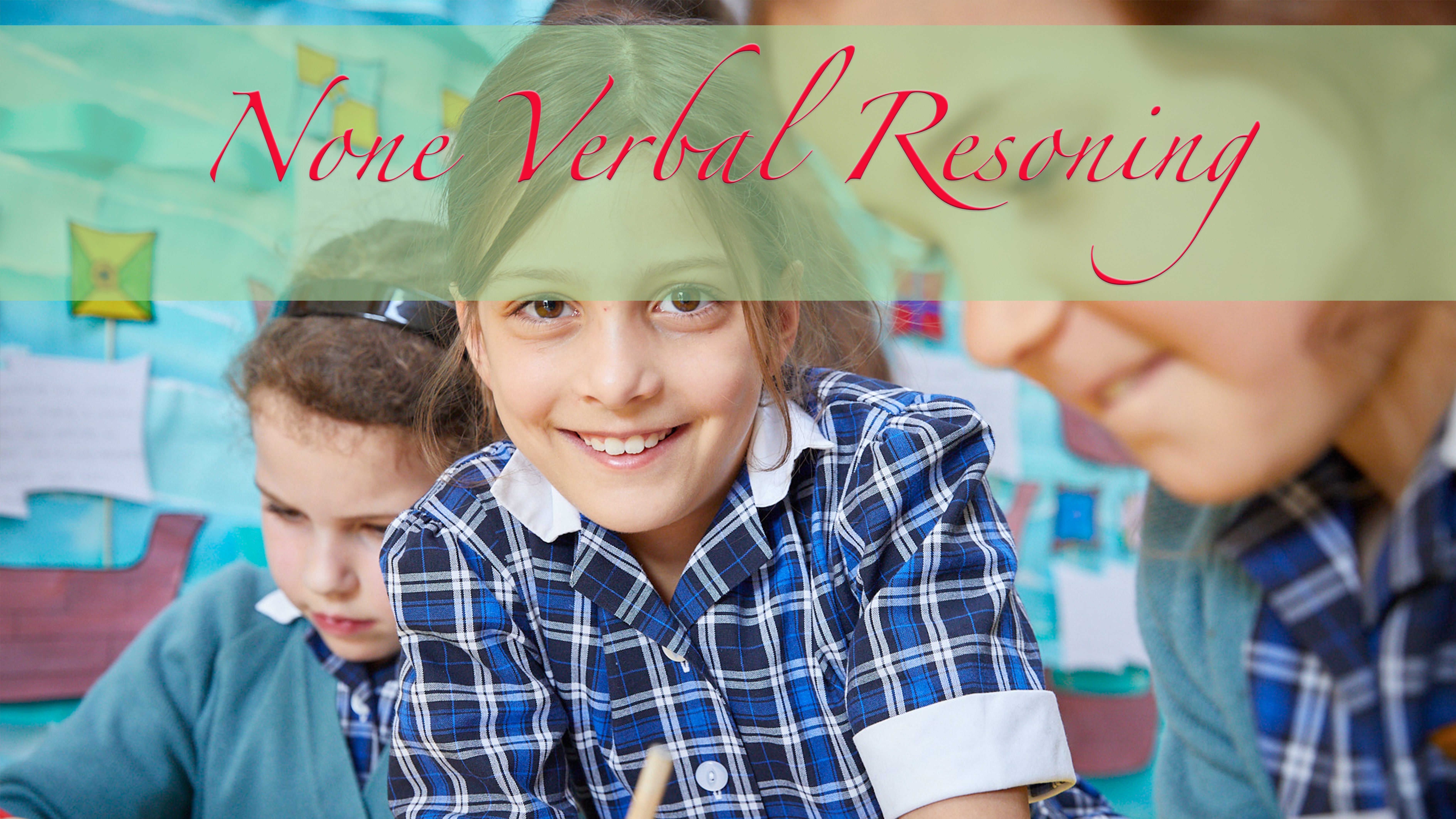 Who Is This For?
For All Year Y4 to Y5 Students

Preparation for School entrance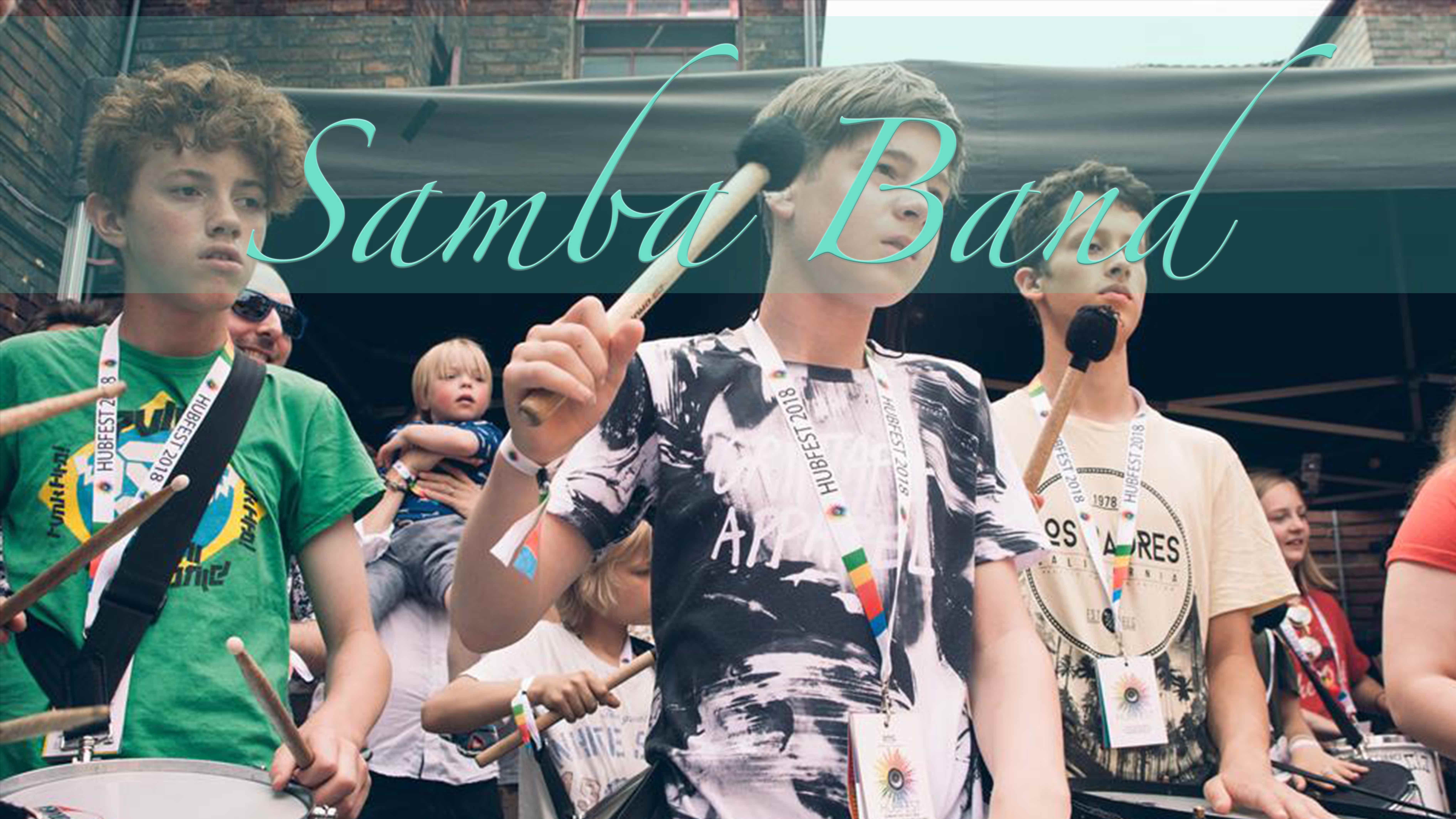 Who Is This For?
 All Drum Students
Classes with Jacob, Tom, Andrew & Emily
Summer Concert Performance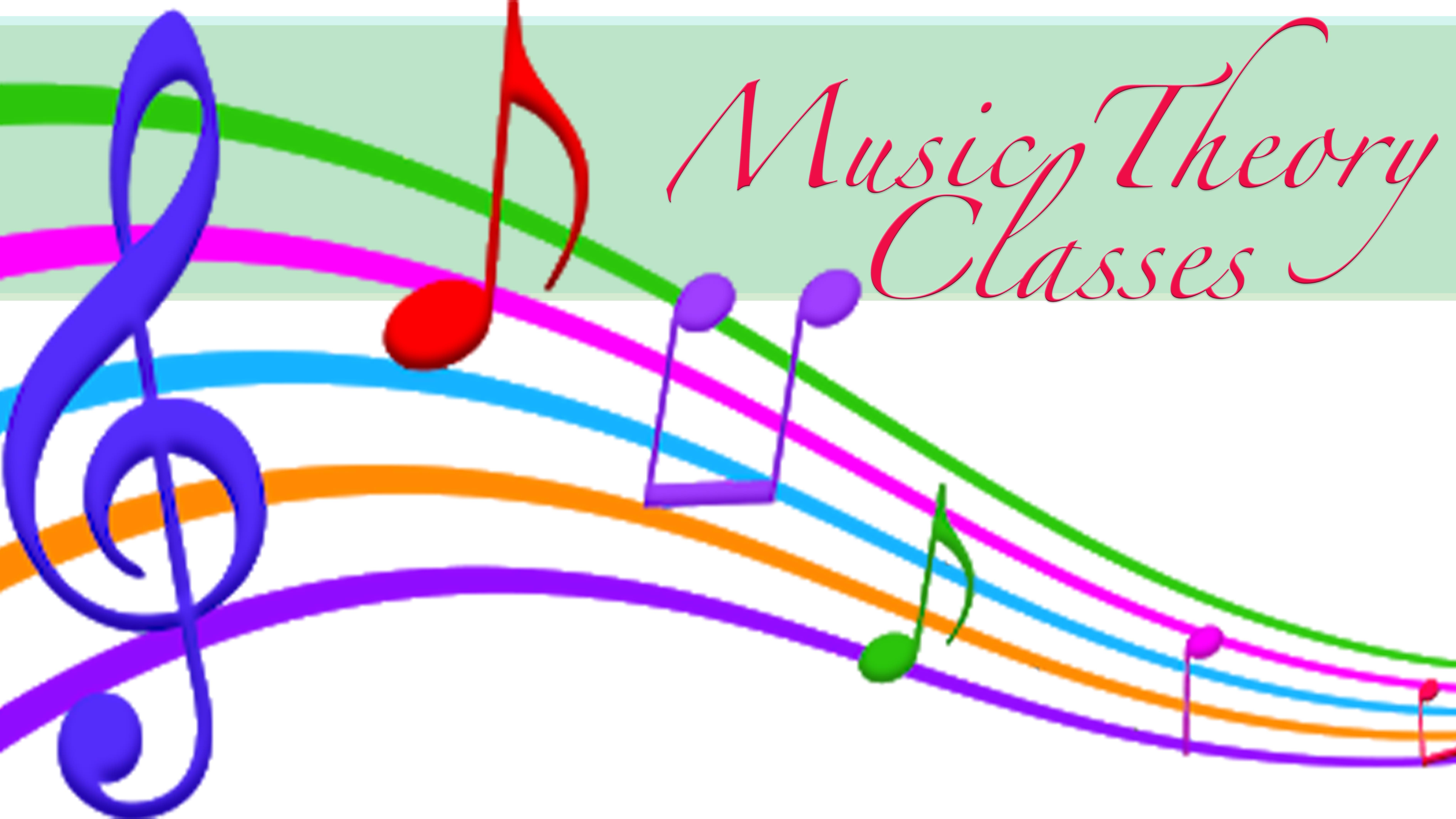 Who Is This For?



All Students
Classes with James, Lynne, Dan, Rhonda & Danny, Marek
Beneficial for all students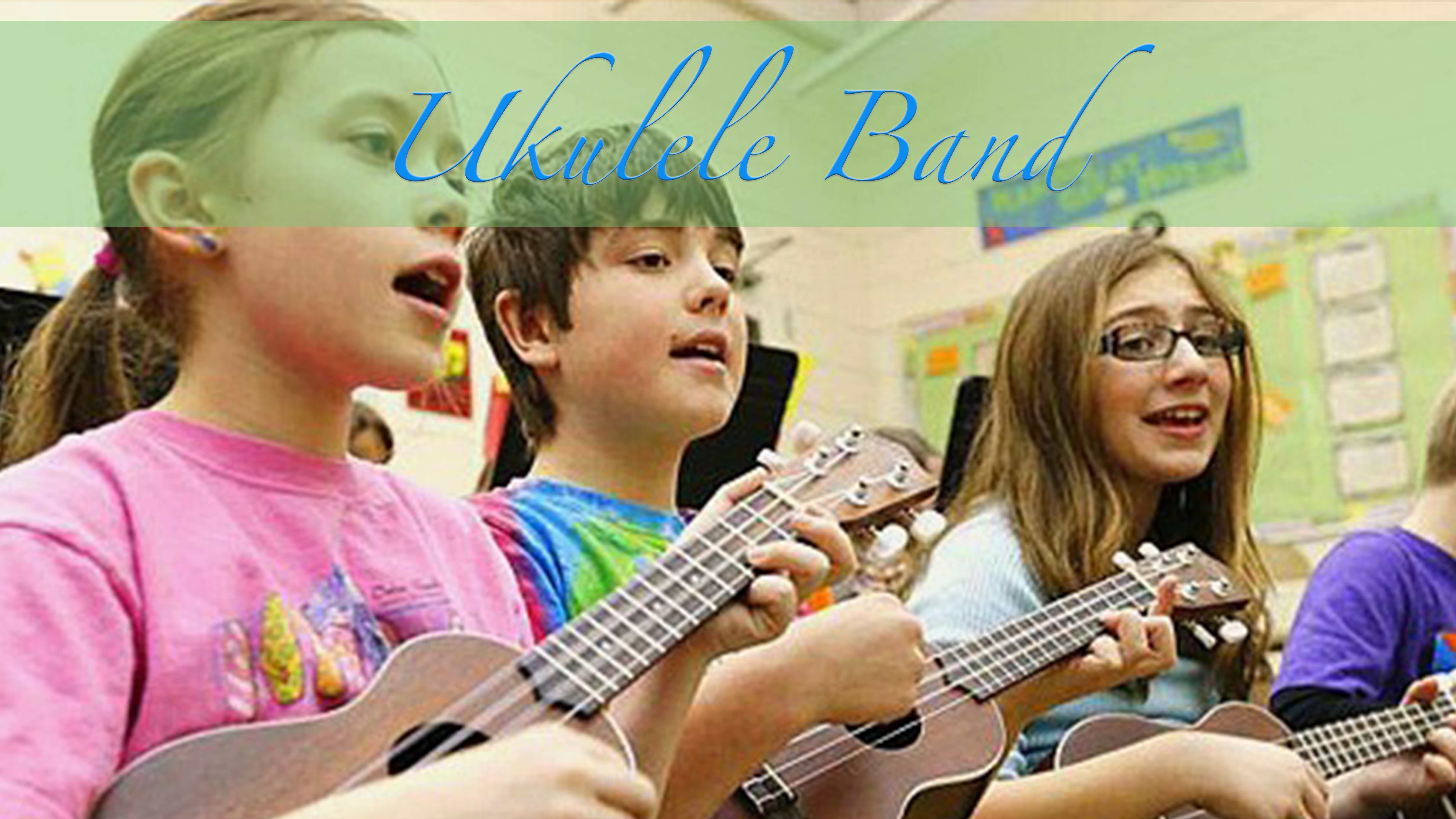 Who Is This For?



All Guitarists
Classes with Danny, Danny, Dan & Jack
Summer concert performance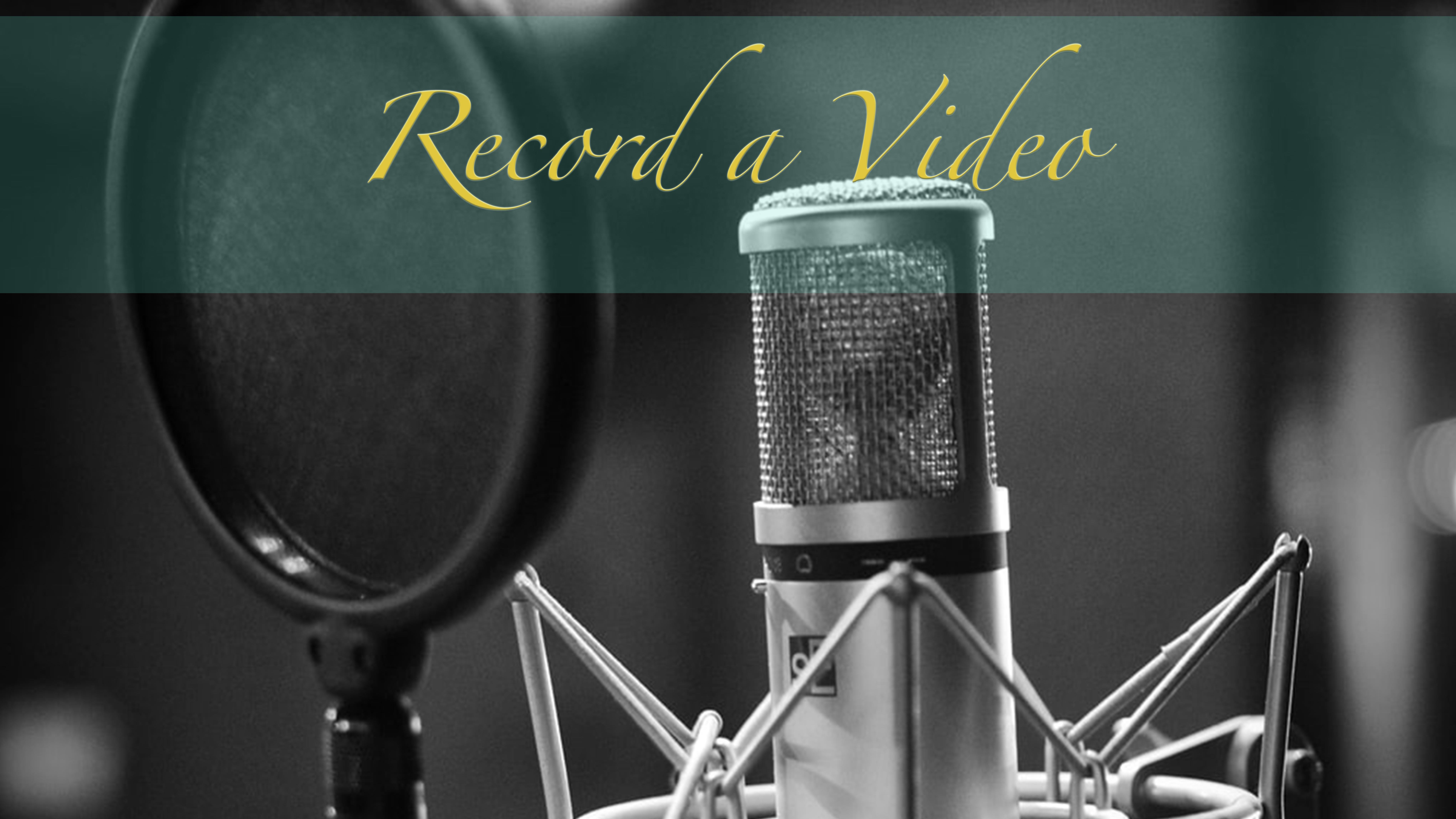 Who Is This For?



Students Who Can Play Two Full Pieces
A special video for family & friends
Perfect Birthday / Christmas present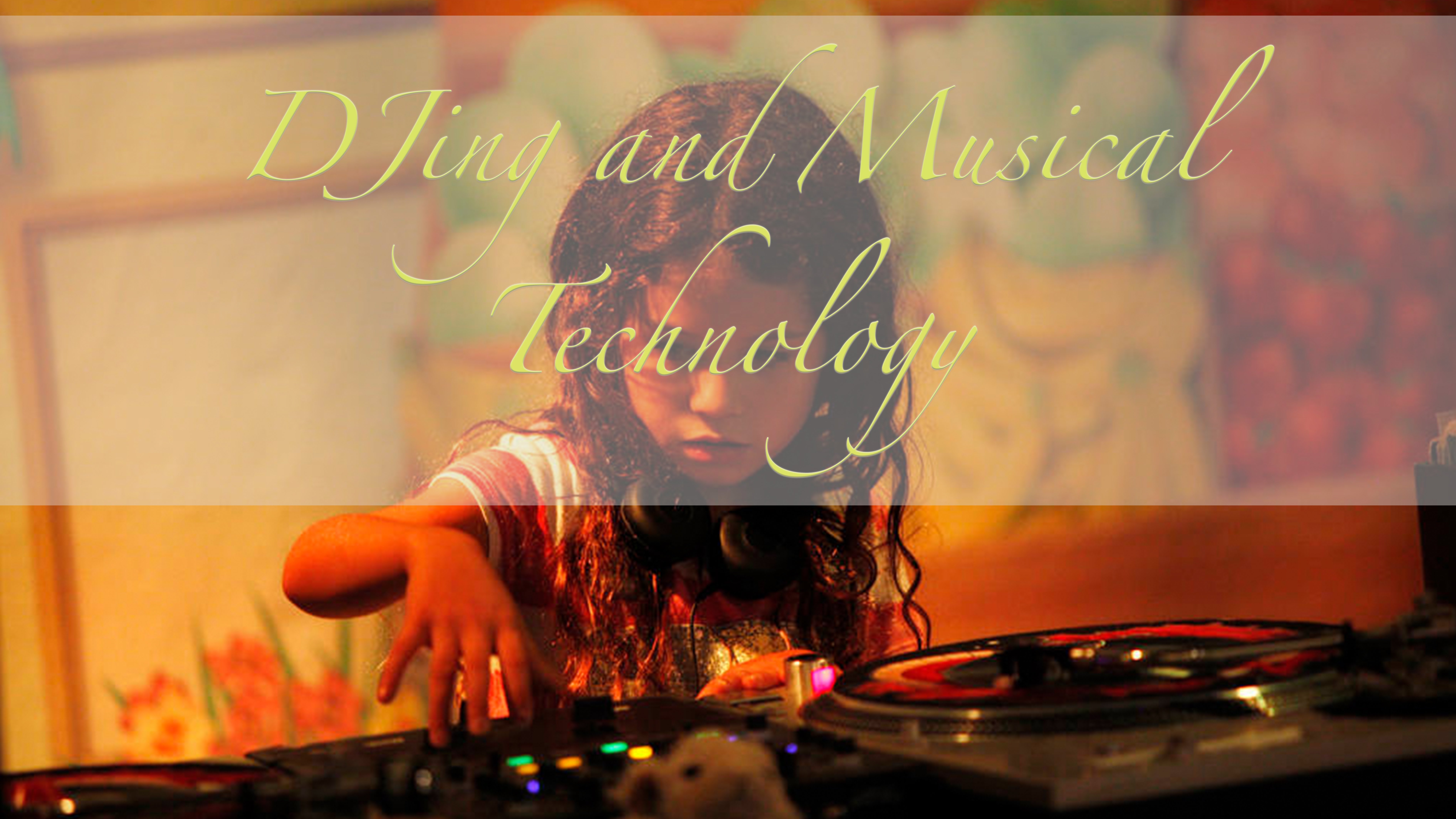 Who Is This For?
For Year Y5 – Y12 Students
Fun Lessons & Music Grades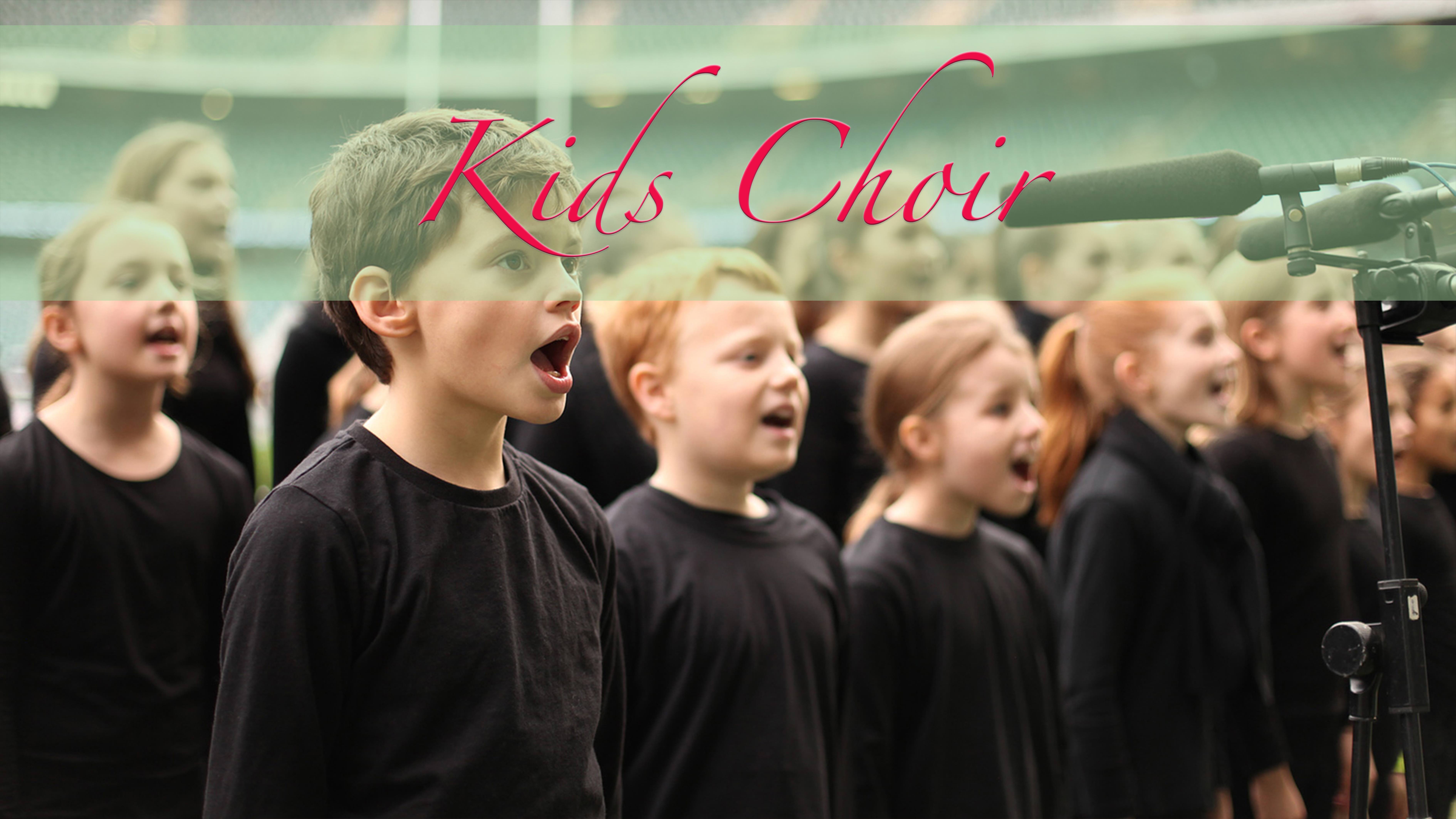 Who Is This For?
All Students

Vocal classes & live performnace