New For 2020 –  Band Sessions @ Pulse Claim Your Free Christmas Stocking Filler Now!

From January we will be launching new band sessions at Pulse. We piloted these weekly sessions in June / July of this year and the children performed a live concert at Bluecoat Chambers in Liverpool. The bands formed included Rock & Pop, Pop Orchestra & our new venture 'Girl Band Academy' which is a vocal group activity.
Why Are We Starting Band / Group Sessions? (click to open)
Why Are We Starting Band / Group Sessions?
We want our students to take their weekly instrumental learning into a group / band context. The idea being that pieces will be integrated into weekly lessons and then brought together within a group context at the weekly Saturday band sessions – (there's potentially a week day session available if you can't make Saturdays). We are currently scoring arrangements for Beatles songs and others, for the weekly sessions, which will culminate in live performances for family & friends. Performances will also include our singing groups and Woodwind & Strings players from our new 'Up Pop Orchestra'. It's all pretty exciting we think!
Not only are these activities hugely enjoyable and give the children the opportunity to perform and make friends with other like minded children, it's also an opportunity to develop so many 'soft skills' – working & communicating  with other people, working towards deadlines /  performances and generally interacting in a musical context. The confidence gained from these experiences has invaluable wider benefits as children grow and develop.
2 Free Classes In Jan / Feb – Limited Places Available!
Take a look at the short video below of our pilot project earlier this year. You can then book your free session – places are limited and will be offered on a 'first come, first served' basis.
Our Teachers Have 

Nominated

 Your Son / Daughter For The Option Detailed In Your Email Below. Please Select 'Get Your Free Voucher'

Now To Claim Your Free Classes.
Option 1:
Girl Band Academy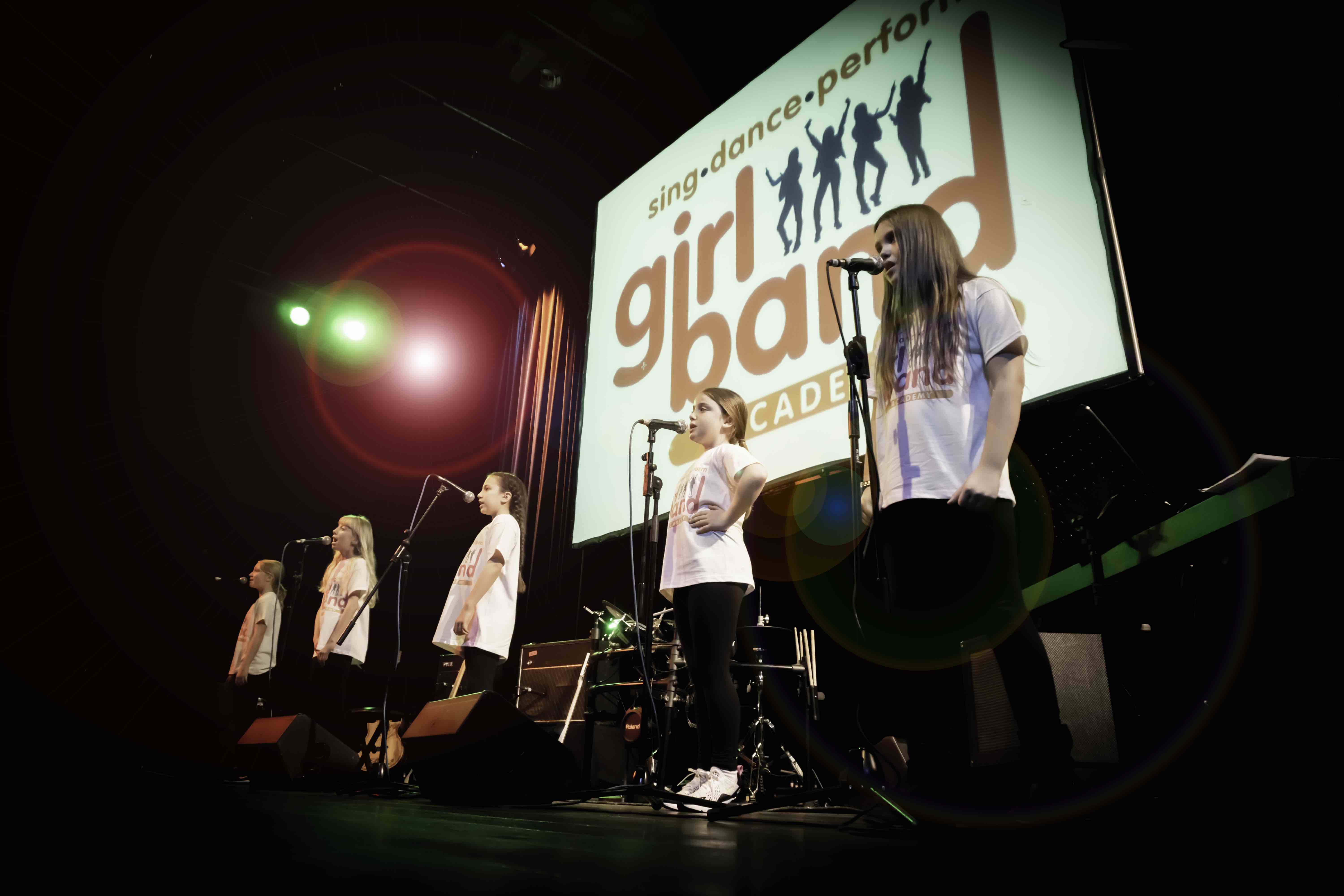 For All Pulse Students –  Girls Aged 7 – 16



Saturday & Wednesday Classes 

Option 2:
Up Pop Orchestra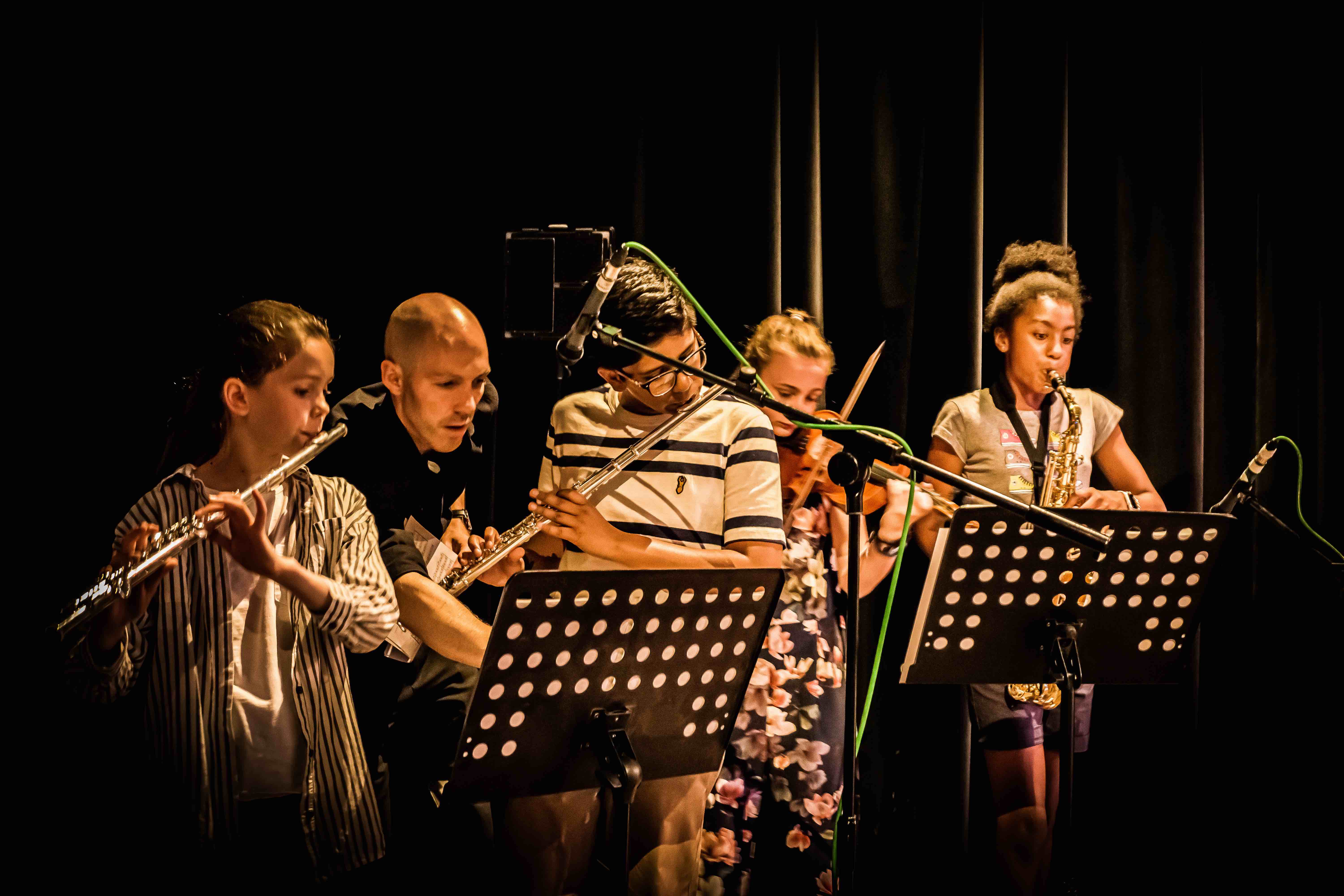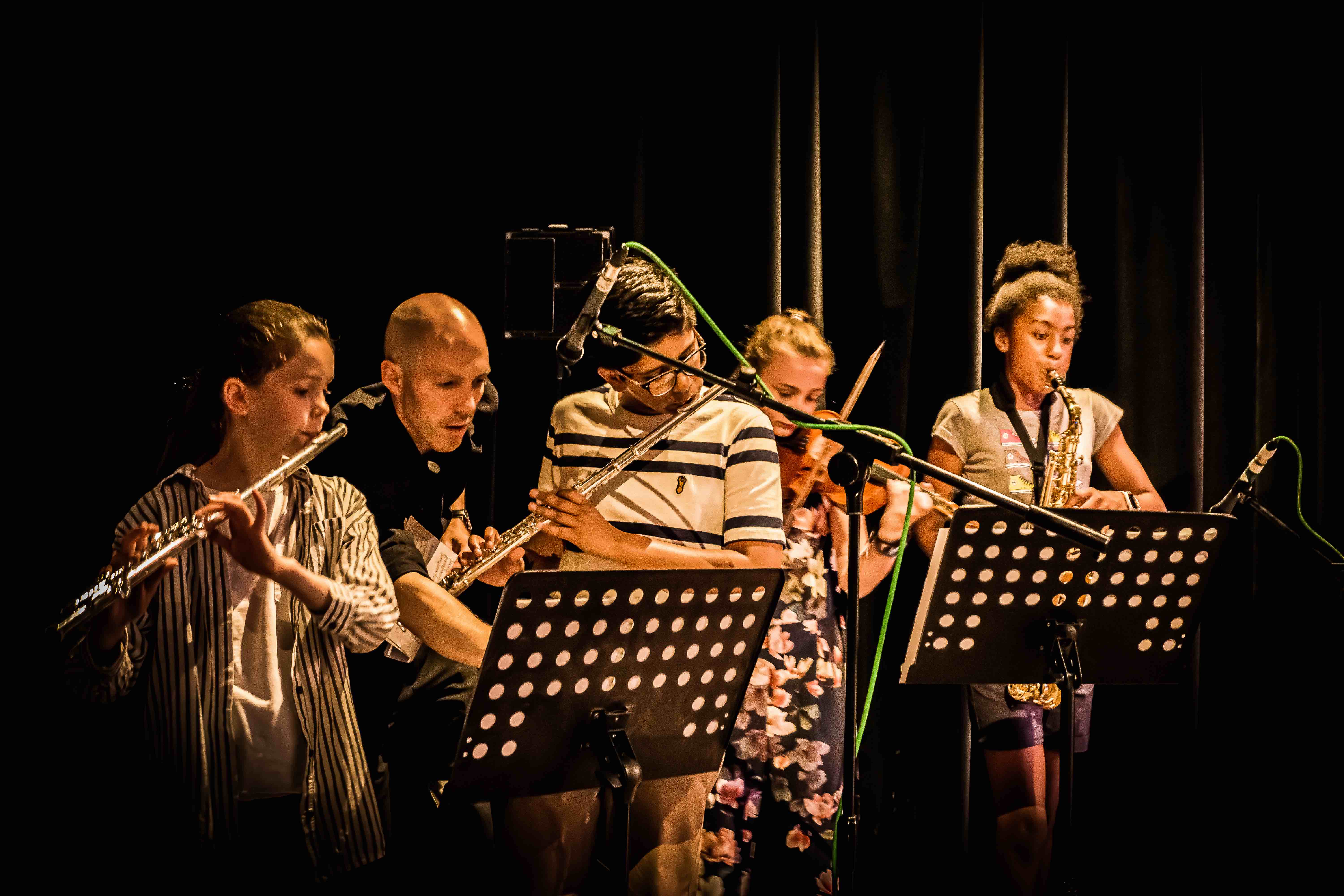 For String / Woodwind Students – Girls & Boys Aged 8 – 16



Saturday & Wednesday Classes 

Option 3:
Rock & Pop Club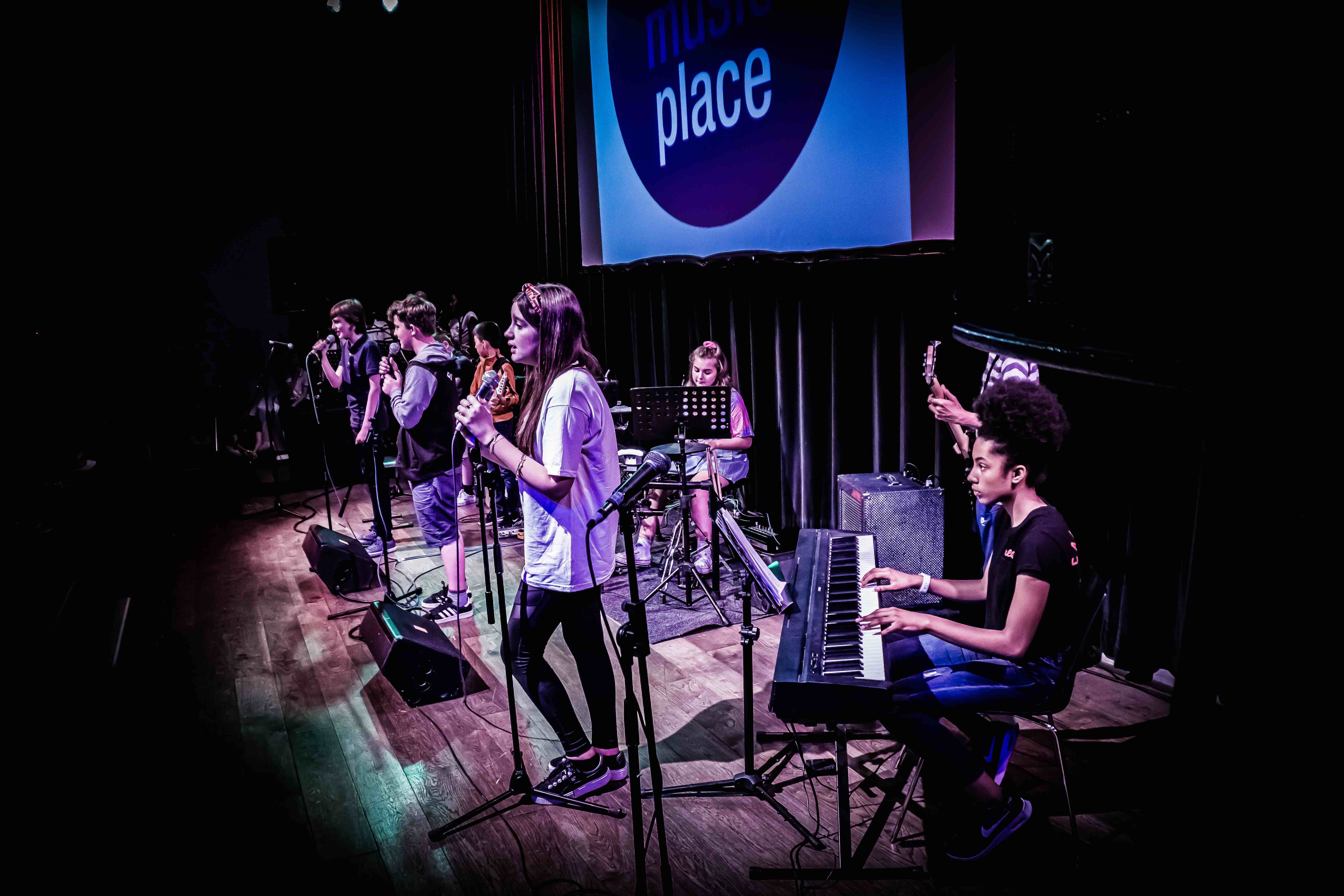 For Guitar / Drums / Piano / Voice Students –  Girls & Boys Aged 8 – 16

Saturday & Wednesday Classes