Piano Lessons Liverpool - Pulse
Book A Free Taster Lesson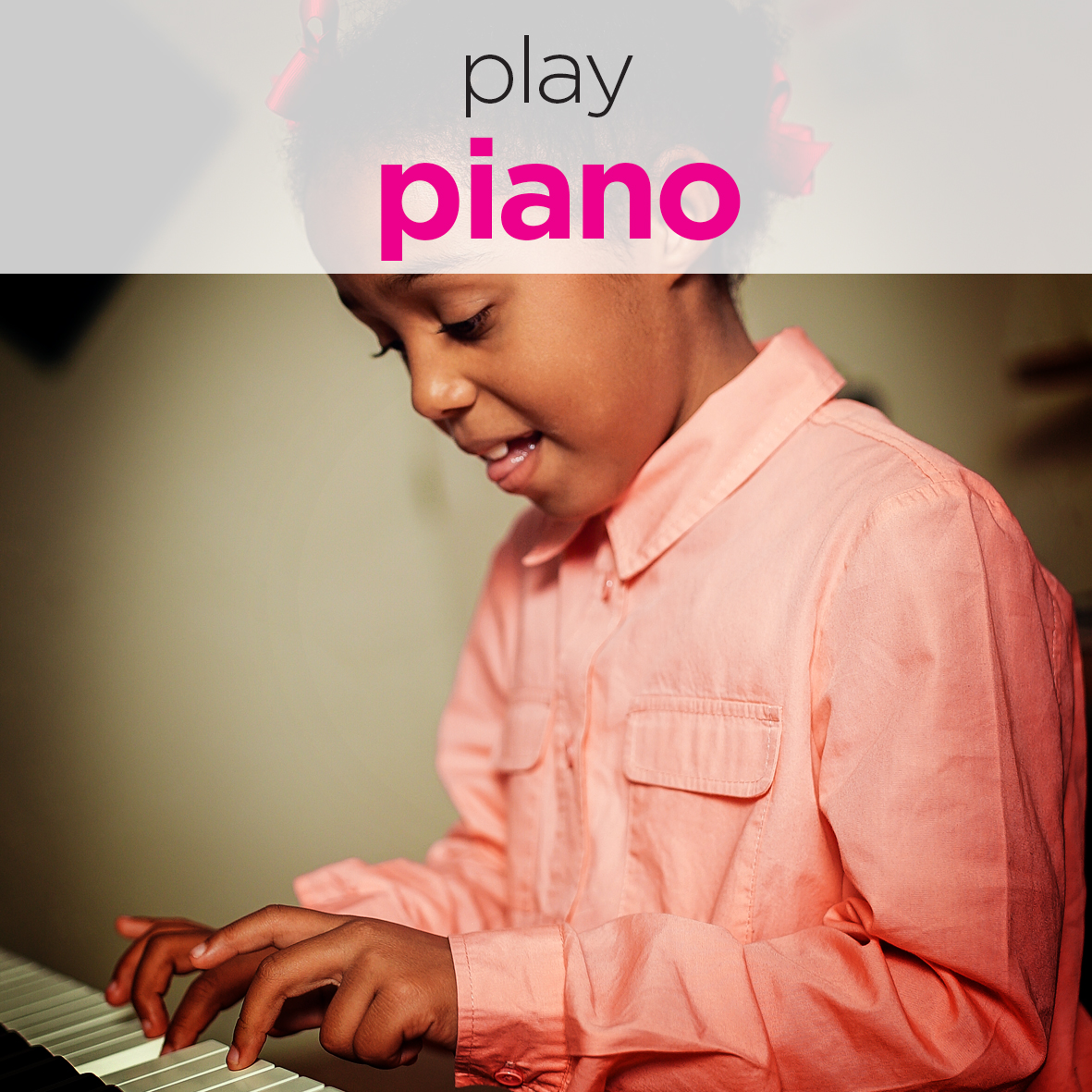 Piano Lessons Liverpool at Pulse - The Music Place. We have the very best, qualified and friendly piano teachers in Liverpool. Lessons are tailored to the individual, whether you want to take grades or just play for fun. Lessons are for all ages - our youngest pianist is 5 and our oldest is 62!
Whatever music you like, we teach all styles from classical to heavy metal! At Piano Lessons Liverpool, we are proud to have a 100% pass rate for grade examinations with exam boards including ABRSM, Rock School & Trinity College. Liverpool schools offer year 7 places to children based on musical aptitude and we prepare primary aged children for entrance auditions at leading Liverpool schools including St. Edwards, King David, Liverpool College & Archbishop Blanch.
Our lessons are delivered to adults and children and are one to one lessons to ensure that learners achieve their maximum potential. You will learn to read musical notation and also aural skills to improve general musicianship. Piano Lessons Liverpool - book your free taster lesson NOW!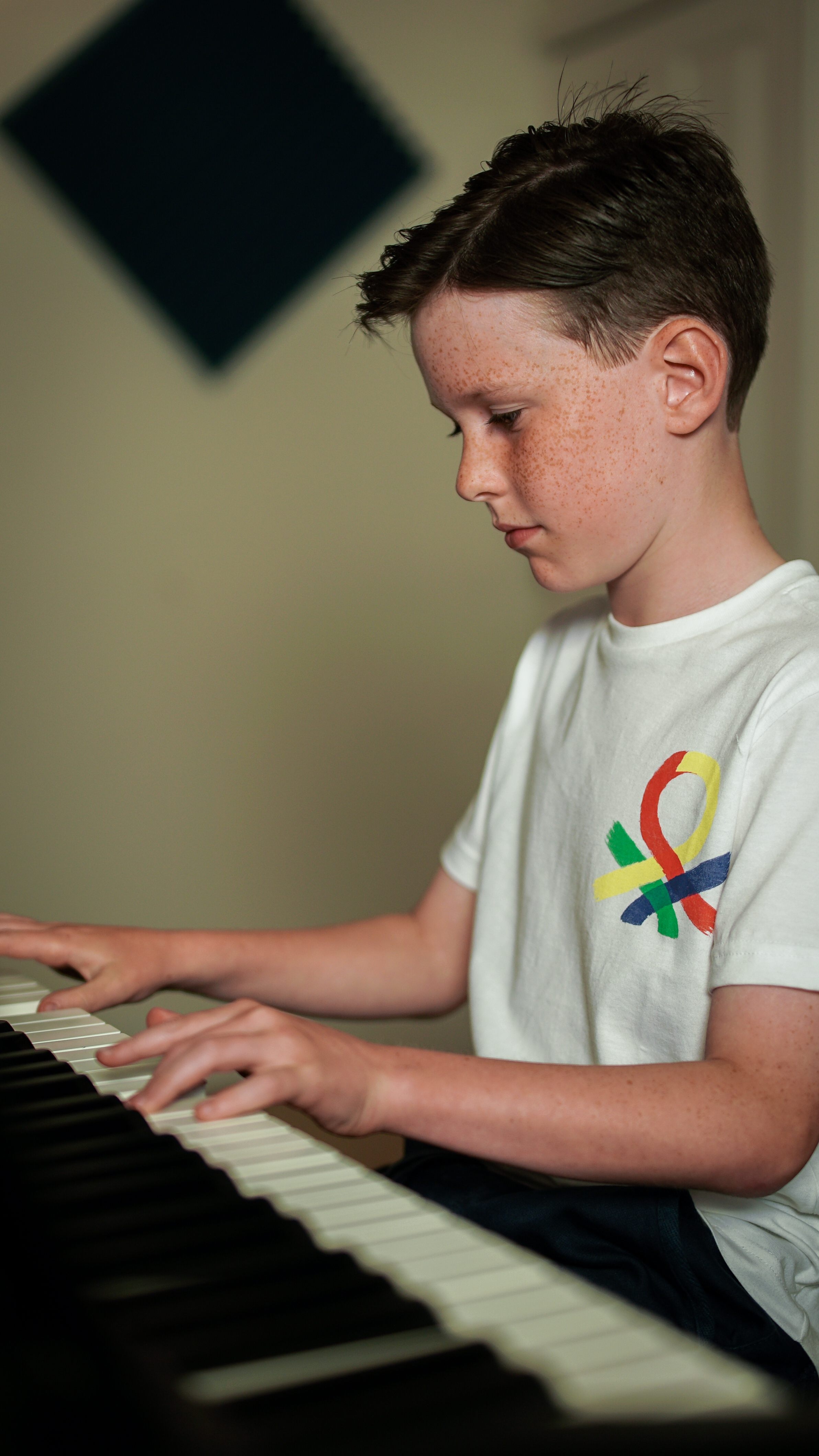 Piano Lessons Liverpool – 

Frequently Asked Questions 
What instruments do you offer?
We offer lessons in the following instruments:
Piano
Guitar & Ukelele
Drums
Voice
Violin
Flute
Clarinet
Saxophone
Trumpet
Tuba
Where Do Lessons Take Place?
Our Address:
Pulse - The Music Place, 63a Booker Avenue, Mossley Hill, Liverpool L18 4QZ
You can contact us by telephone or email:
Tel: 0151 724 2120
Email: info@pulsemusicliverpool.com
Do lessons run through the school holidays?
Our main session period is aligned to the school year in Liverpool which is 39 weeks and runs from September to July.
How long do lessons last for?
All music lessons are one to one with an instrumental music specialist and last for 30 minutes.
How much do lessons cost?
We deliver our services with no compromise, based on the highest quality teachers and stringent safe guarding policies, in line with our Ofsted registration. Lesson packages cost £61:50 per calendar month for personalised one to one lessons with a suitably qualified & DBS cleared music specialist. The full breakdown of costs and payment arrangements will be explained at your free taster lesson.
There is no long term commitment and lessons can be cancelled at any point with 4 weeks notice. Due to high demand for our services, we do not accept one off / cash payments for lessons. If at any point, a student decides to discontinue lessons, a four lesson notice is served and the account is balanced, with refunds being issued where appropriate.
Safeguarding
We take safeguarding very seriously and all teachers are DBS checked and cleared. We also operate a 'Safer Recruitment Policy" to ensure we thoroughly vet all staff that work at The Music Place. Our premises and teaching spaces have been designed with safeguarding at the forefront - bright open spaces and glazed doors etc. We have an open house policy and parents can sit in on part / all or none of their child's lessons.
Is there a waiting area at The Music Place?
We have a large, bright waiting area for parents & students.
Do you do music grades?
We offer music grades in all instruments and are a host provider of music examinations with public examination boards including ABRSM, Trinity Guildhall & Rockschool.
Adult Lessons
Whether starting lessons for the first time or re-ignighting an old flame, we offer flexible music lesson packages for Adults. We encourage adults to attend lessons at prior to and after our main teaching session times, offering flexibility for those who can't commit to a regular weekly time.
What Age To Start Lessons?
Generally speaking we would recommend that children start lessons in school year 1. A focused 30 minute lesson is usually too difficult for a child to maintain concentration prior to this age.
What happens if my child can't make a session?
If you cannot make a session and give 48 hours notice, we will bank the session and send you dates for a catch up session to take place.
Fun Lessons & Music Grades
Qualified & DBS Checked Teachers
Professional Teaching Studios