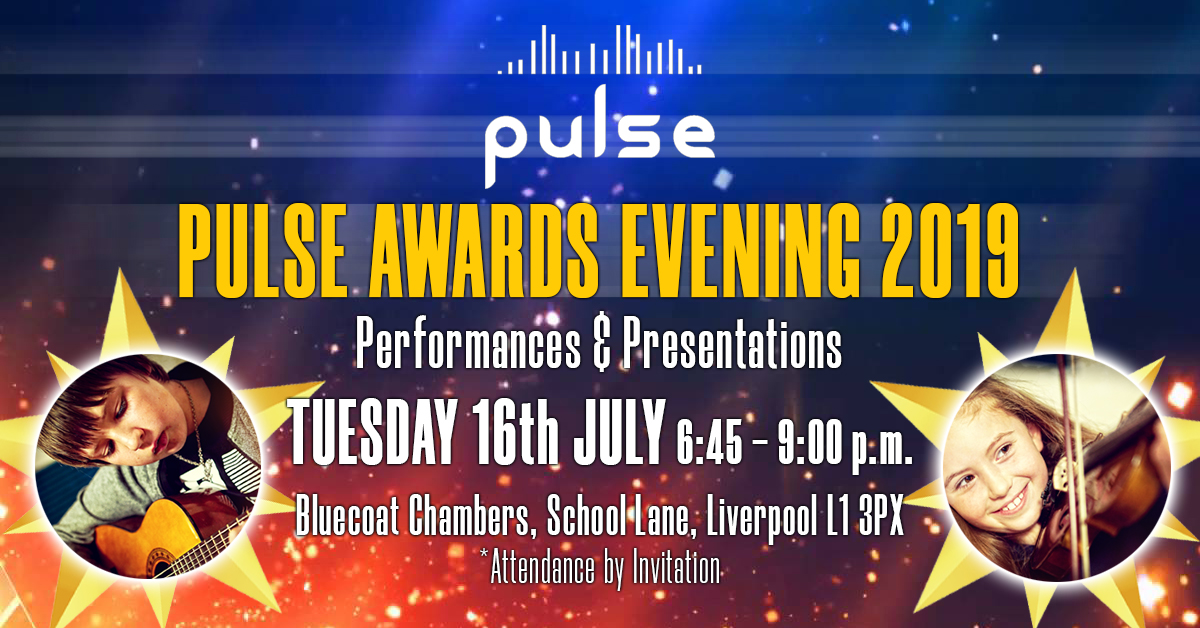 Where: Bluecoat Chambers, 8 School Lane, Liverpool L1 3BX
When: Tuesday 16th July 2019 
What: Your child has been nominated by his / her teacher to perform at this event – they MAY also receive an award
Schedule:
4:30 – Children to rehearsal & soundcheck (parents can wait in reception or leave & return)
5:30 – Children will have a short break and snack
6:45 – Performance / Presentations begin – (there will be a 15 minute break)
9:00 – Event ends (this is an approximate time and could fluctuate 15 minutes either way)
Information:
Sarah will chaperone the children throughout their time at The Bluecoat
Guests will be limited to two per child due to space restrictions at Bluecoat Chambers. If spaces do come available – we will release these on a first come / first served basis
Performers can dress as they wish – but smart!!
There is no charge for this event
We think it will be a lovely evening!